Well, it finally happened.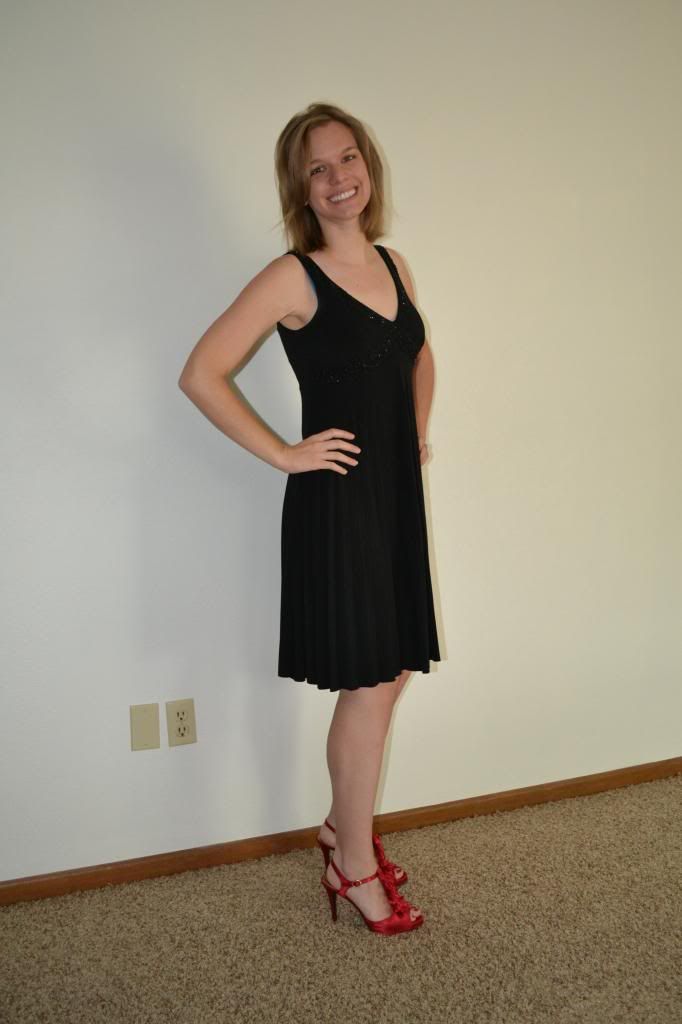 I finally got to wear my adorable red heels!!
Oh.
And I graduated college!
Well, besides this gem that Brandon snapped..
After graduation, Brandon and I hosted a nice lunch with my family, Brandon's mom, and her friend--we had such a fun time visiting (and eating!). Then throughout the afternoon, several friends stopped in to snack and gab. It was a laid back day which is exactly what this girl needed!
Graduation=Summer
Do you know what that means? Besides unbearable heat and humidity?
It's time to crank up those summer jams!
Here are a few of my favorite summer tunes to get you started:
This will forever be my first and foremost summer jam--I took my last final early Thursday morning (like 5:30am early--Bitsy wouldn't let me sleep) and turned this on as soon as I finished. I'll blast this for my kiddos from preschool on.
This song takes me back to last summer when I was a hot shot intern in Denver.. I'd crank up the STPs to pump me up during my 3:00am commute across town.
This actually takes me back to the summer of my sophomore year of high school. It's catchy.
Summer+long road trips=Listening to "Nirvana: Unplugged" on a loop.
How can you not drop everything to dance to this song?
The first concert I ever attended was DCFC at Red Rocks (the summer of my sophomore year of college), so this takes me back.
A chill, shopping around a trendy downtown area song--am I right?!
Do any of my fellow millennials remember this?
This is also my fall, spring, and winter jam.
It's summertime; dancing days are most definitely here again.
What's on your summer jams list?